Do I use Notebooks?
T-SQL Tuesday is the brainchild of Adam Machanic (Blog Twitter). The first T-SQL Tuesday invitation was in December 2009 and it is still going strong. It is a monthly blog party on the second Tuesday of each month. Currently, Steve Jones (Blog Twitter) organises the event and maintains a website with all previous posts. Everyone is welcome to participate in this monthly blog post.
This month's T-SQL Tuesday is hosted by Steve. Steve says:
I want you to write about how you have used, or would like to use, a Jupyter notebook. This seemed to be exciting for many people at first, but I haven't seen a lot of uptake from users in general. So I'm curious if you are using them.
Am I using Notebooks ?
Hehe. I LOVE notebooks. I use them all of the time and every day.
I have assisted clients with using notebooks to
Integrate new team members
Create a repository of incident response notebooks dynamically created with Azure DevOps
Create a repository of daily tasks notebooks
Create a repository of common large scale changes
Off-load DBA requests to Service Desk with notebooks
Use notebooks to demonstrate changes to Product Owners and other teams
Use notebooks for diagnosis by customers
Use notebooks to investigate Azure environments and Azure Data Services
and more
I use notebooks to validate dbachecks PRs, to demonstrate dbachecks and dbatools with docker that anyone can use.
I am thoroughly looking forward to seeing what other people do with notebooks. I love how the community helps us all to develop and move forward by sharing.
All this and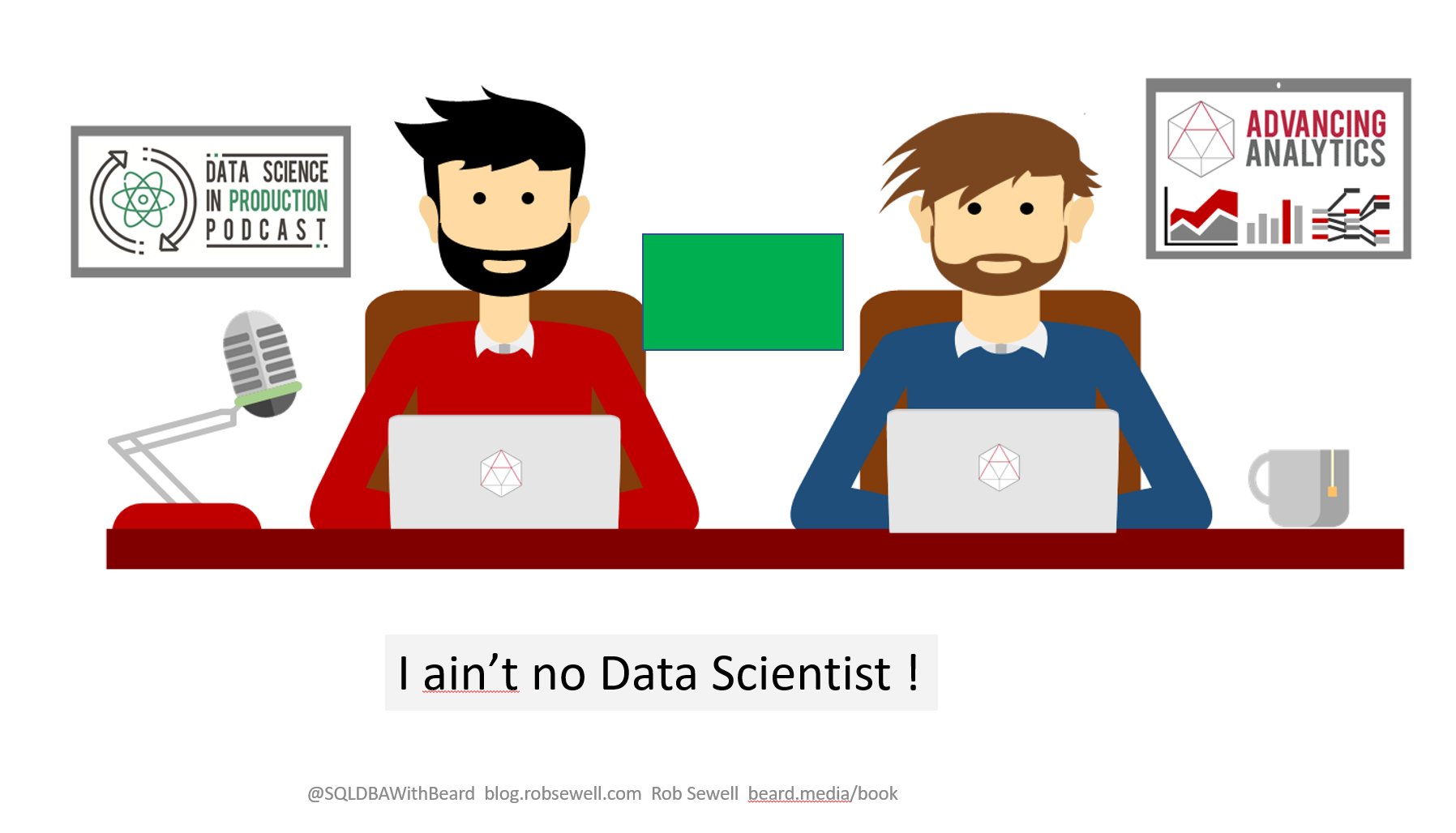 Thank you - https://www.advancinganalytics.co.uk/